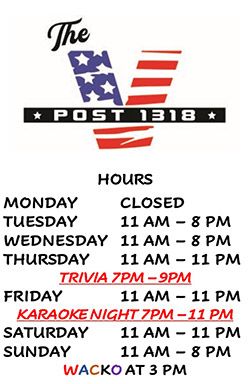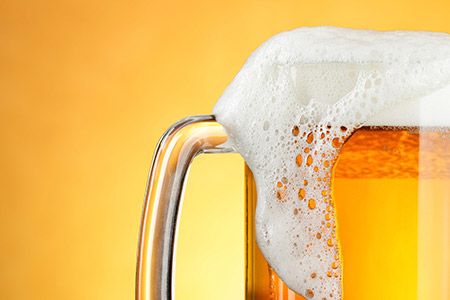 ---
Click Here for The V - VFW Post 1318 Food Menu
---
Events: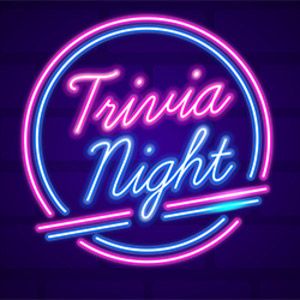 Trivia - Thursday nights starting at 7:00 pm to 9:00 pm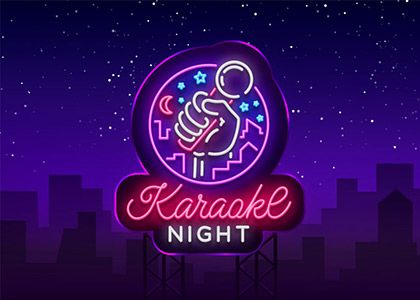 Karaoke - Friday nights starting at 7:00pm to 11:00pm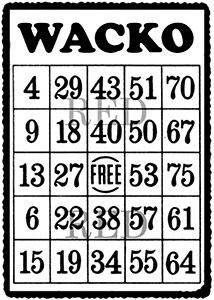 WACKO (our name for BINGO) - Sunday starting at 3:00pm to 5:00pm
Donations to VFW Post 1318 Appreciated!
---
Hall Rental
The VFW Hall is available for Rent.

Please contact us for details 1 (608) 255-5955 between 11:00am & 11:00pm.
If there is no answer, please leave a message and our Hall Rental Coordinator will get back with you shortly.